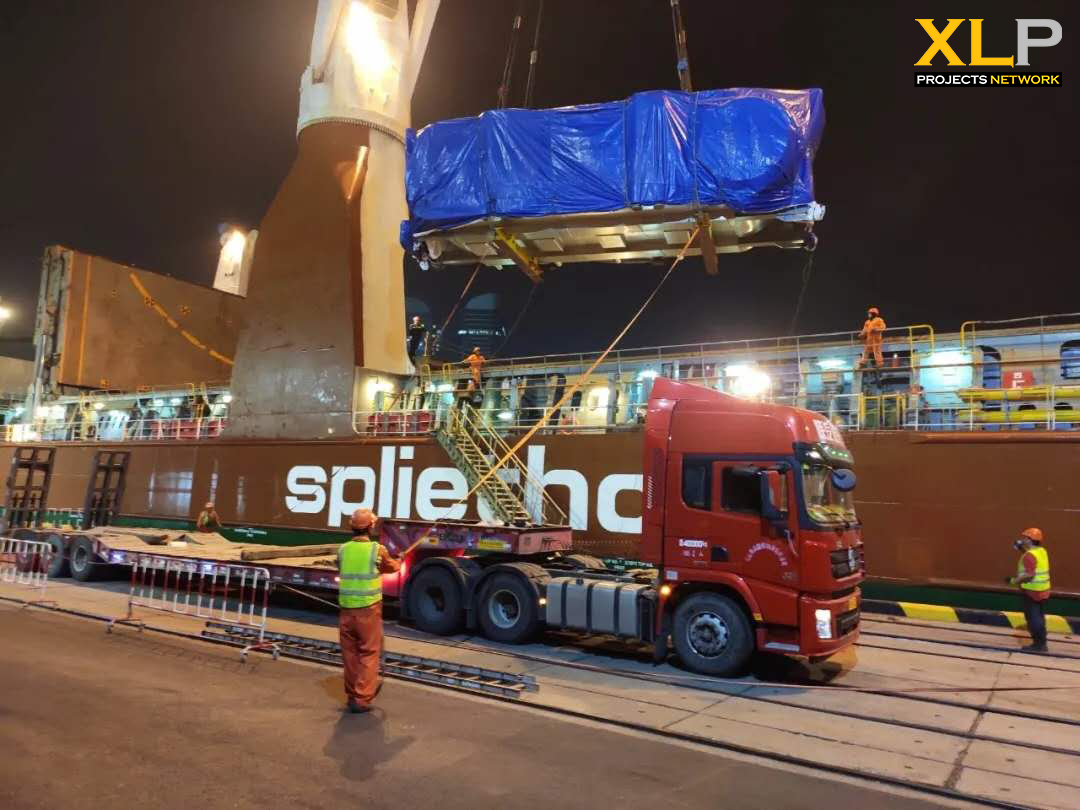 Posted on : 24 March 2020
Prides themselves with smart door to door shipment solutions. Ocean Spon have recently arranged a door to door shipment from China to Turkey on behalf of their client. To provide their client with the most...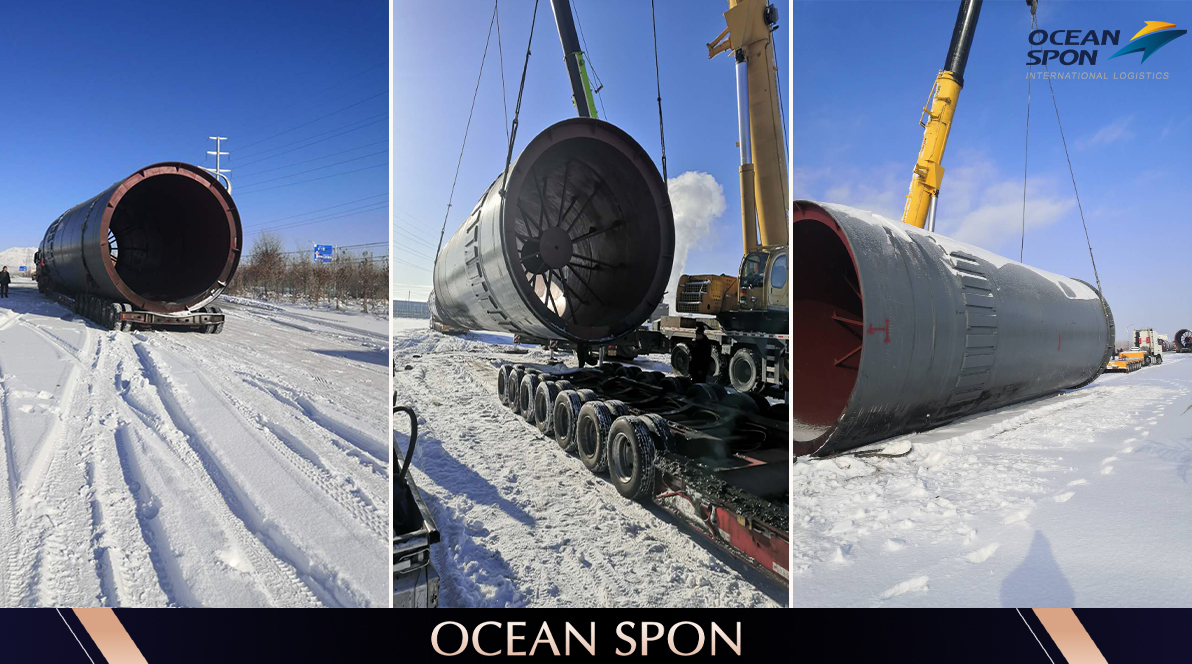 Posted on : 22 January 2020
Difficulties: Qingdao Ocean Spon needed to change the trailer at the border of China, the Khorgos and in every country they needed to apply for the local over-size cargo transportation certificate. During winter, all...