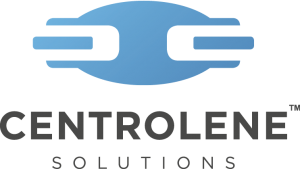 Centrolene Solutions is the owner, developer and marketer of the C-Suite – the world's first fully integrated software solution for the logistics industry.
Centrolene Solutions is a company dedicated to technological innovation in the logistics industry. Centrolene is changing the way the industry operates by developing a complete ecosystem of technology solutions that small and mid-sized companies use to outperform their multinational competition.
 Centrolene Solutions offers C-Link and C-Quote to members of AiO, AON and XLP.
Centrolene Solutions,
Creating opportunity through technologies