Aircraft Fleet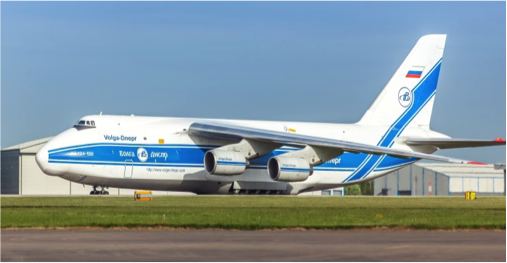 12
AN-124-100 Ruslan
World's largest series-produces civil freighter featuring unique cargo capacity, cargo cabin size and loading systems.
120 tons cargo capacity
4,500 km flight range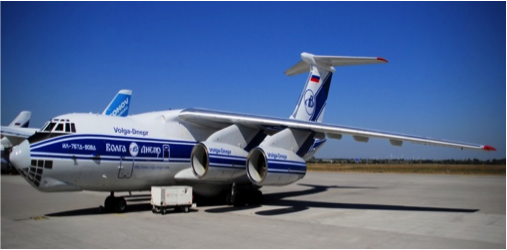 5
IL-76TD-90VD
Modernised, new generation version of one of the most in-demand and successful aircraft in the history of world cargo aviation. Fully approved by ICAO for global operations.
50 tons cargo capacity
4,000 KM km flight range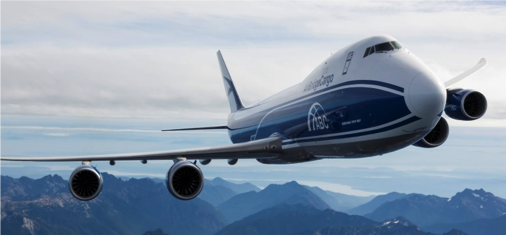 15
Boeing 747F*
*includes Boeing 747-8f and Boeing 747-400F/ERF
Highly capable Boeing 747 has a nose and side-door lading capability. The most advanced – 8 type offers a 16% increase in cargo capacity and an extended flight range.
136 tons maximum cargo capacity
9,200 KM km flight range